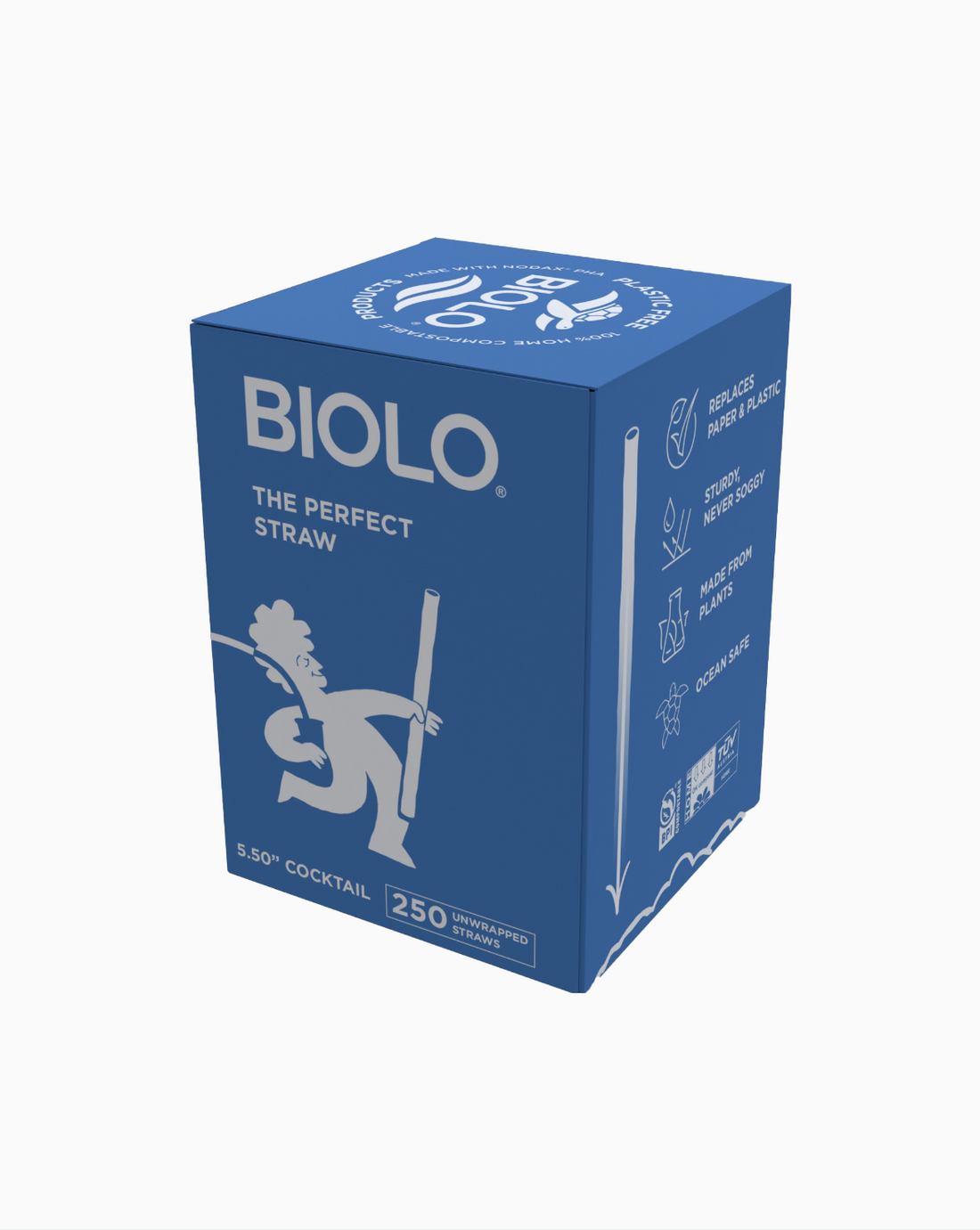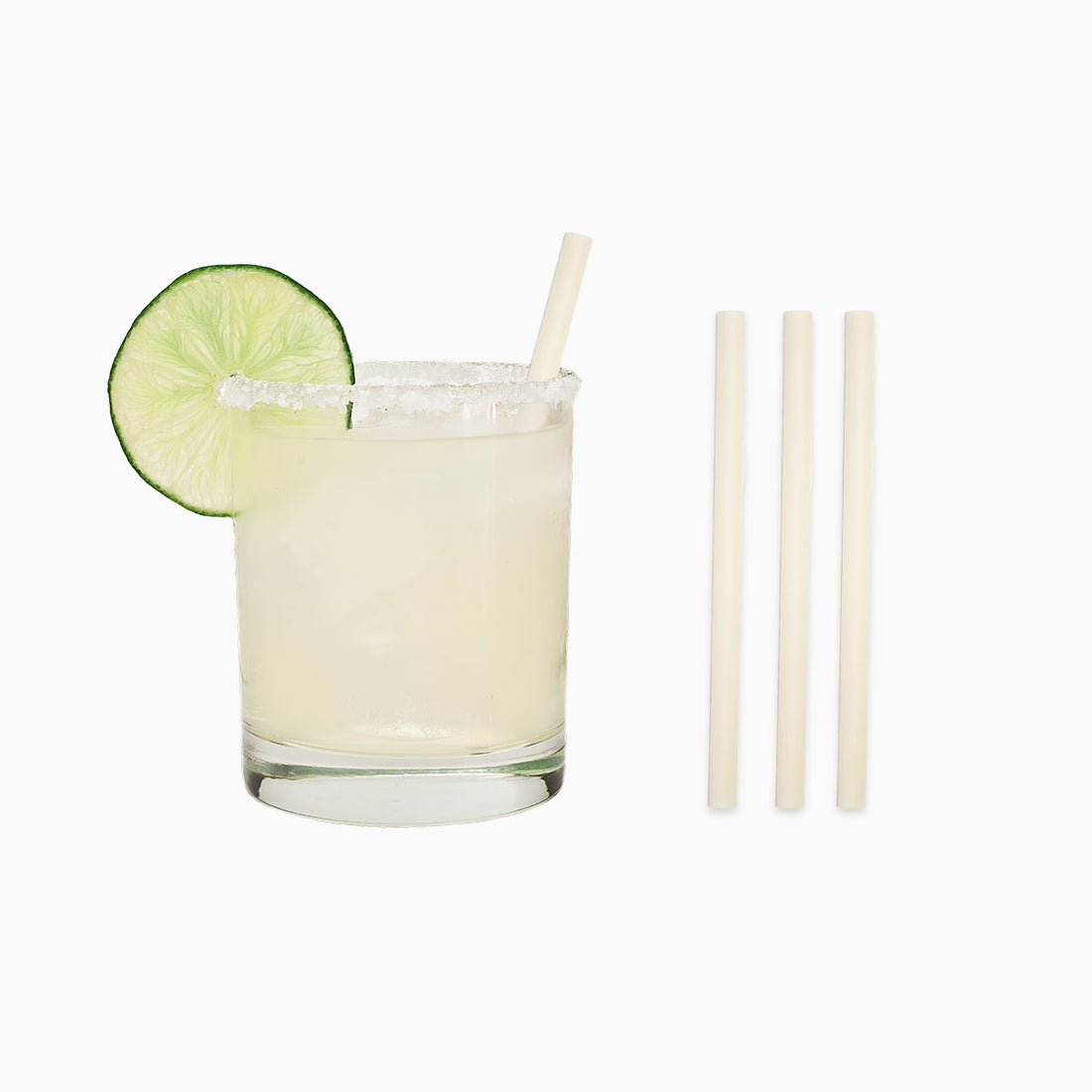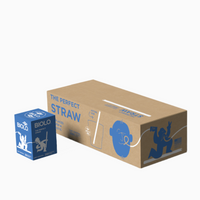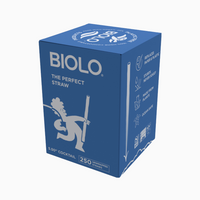 Case of Cocktail PHA Straws
HOME COMPOSTABLE straws made from Nodax® PHA. Our PHA products offer everything you love about plastic with none of the guilt.

Never Gets Soggy
Home Compostable

Proudly Made in USA

Delivery Info
Lead times 3-5 Days
For shipments requiring specific delivery instructions please reach out to cs@biolo.com.